White House Down, an upcoming thriller about a secret service charged with saving the life of the President, is in talks to add Maggie Gyllenhaal to its cast. Gyllenhaal would join Jamie Foxx, who is in talks to play the President, and Channing Tatum, who is already attached to star as the main secret service agent.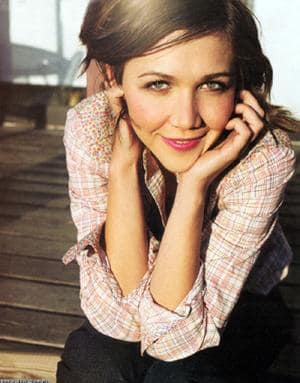 Foxx will appear in the upcoming Quentin Tarantino film Django Unchained (the first Django Unchained trailer dropped yesterday). Tatum's new film Magic Mike, meanwhile, will open June 29 (check out the Magic Mike trailer).
Roland Emmerich will direct the film, which was written by James Vanderbilt. Emmerich's resume includes Independence Day and 2012. Vanderbilt penned both Zodiac and the upcoming Spider-Man reboot, The Amazing Spider-Man.
White House Down has a release date set for November 1, 2013.