Mark Wahlberg is back doing comedy in Ted, after his successful turn previously in The Other Guys. The actor's been a busy boy as he appeared in Contraband in January and is currently shooting Pain and Gain with Dwayne Johnson. Once known for rapping, Wahlberg has forged one incredible film career since he first stole scenes in 1996's Fear.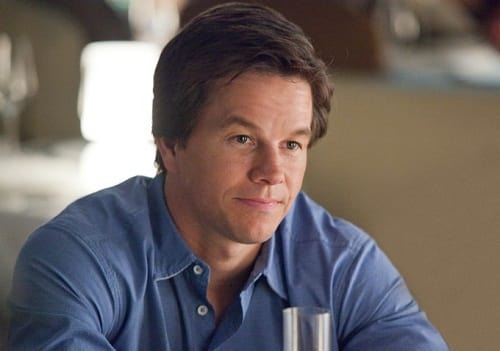 His latest film (check out our
Ted review
) could be one of his best, but since you all haven't seen it yet -- when it comes to choosing his favorite role -- you have to pick from the below. Be sure to check out
our
Top 10 Mark Wahlberg movies
and stay with Movie Fanatic for our
Ted
talk with Wahlberg when it premieres June 27. And if one of your favorites isn't on the list, tell us which film in our comments section below!
What's your favorite Mark Wahlberg movie?