Disney Pixar has released four new stills form their upcoming film Monsters University. Check them out (click thumbnails to enlarge):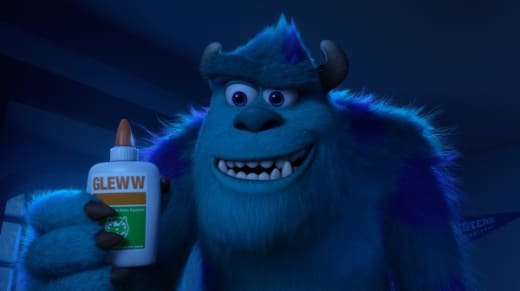 The stills show John P. Sullivan pranking Mike Wazowski in scenes that were revealed during the recent Monsters University trailer. The sequel to 2001's Monsters, Inc. takes place about 10 years prior to the events of the first film, with the monsters attending college to learn how to be scarers.
Monsters University stars John Goodman, Billy Crystal, Steve Buschemi as Sullivan, Wazowski, and Randall Boggs. Joel Murray, Kelsey Grammer, Rob Riggle, and Ken Jeong (The Hangover) join on.
The film is set to premiere June 21, 2013. If you can't wait that long for a movie from the trusted computer animation studio, fret not, because Pixar's newest film, Brave, came out today! What are you waiting for? Sign your kids out of school and head to the theater!