June 2012 Archives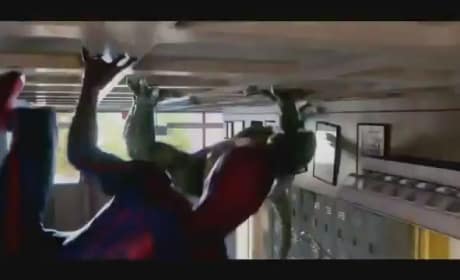 The Amazing Spider-Man Extended TV Spot: Looking for the Truth
The new Amazing-Spider Man 1-minute TV spot has dropped. Catch the film in theaters July 3!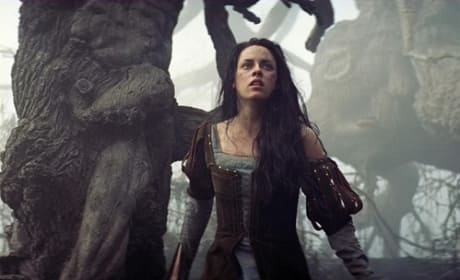 Snow White and the Huntsman Movie Review: Charlize Theron's Terrible Tyrant
Snow White and the Huntsman is a visual marvel. Charlize Theron and Kristen Stewart go toe-to-toe in the acting department and the winner is the audience.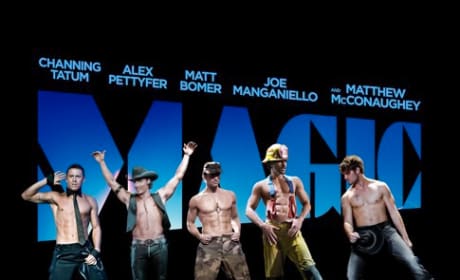 Magic Mike Poster: Where Are All the Shirts?
The new Magic Mike posters shows Channing Tatum and company mid-strip. The film, partly based on Tatum's life, opens June 29.
Page 22