Ray Bradbury, celebrated author of such classics as Fahrenheit 451 and Something Wicked This Way Comes, died today at the age of 91.
With 27 novels and hundreds of short stories, Bradbury is best known as a writer of sci-fi and fantasy, but he has also delved into the world of children's literature, nonfiction, plays, films, and television including contributions to The Twilight Zone and Alfred Hitchcock Presents.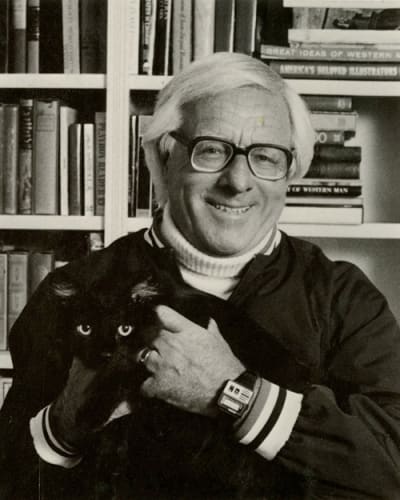 While only two of Bradbury's novels have been adapted for the big screen (Fahrenheit and Something Wicked, the latter by Bradbury himself), the author had a gift for bringing other worlds to life on the page. It is only a matter of time before his visions will be realized on the big screen.
He will be missed.