The diagnosis for this movie rumor: totally positive!
Hugh Laurie - best known for his cantankerous, incredible portrayal of Gregory House on Fox for eight season - is in negotiations to come on board the upcoming Sony Pictures remake of Robocop.
According to Variety, the multiple-time Emmy Award nominee would portray the evil CEO of Omni Corp, which creates the title character for his own gain.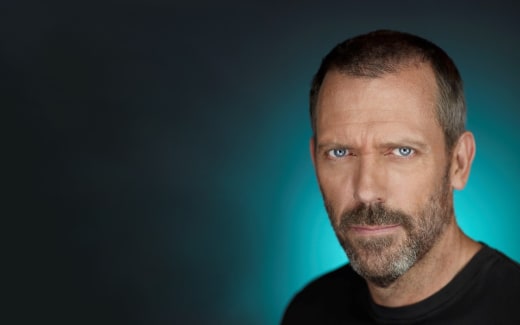 Joel Kinnaman will anchor the film as Robocop himself, a Detroit police officer who undergoes a radical transformation after getting killed.
Gary Oldman is on board as the doctor who creates Robocop, while Abbie Cornish will play his conflicted wife and Samuel L. Jackson a patriotic media mogul.
Production will begin this summer on the rebooting of the 1987 classic that starred Peter Weller.