MGM has decided to make a reboot of the 1987 sci-fi action film RoboCop instead of buying my spec script about a small-time pond policeman called RowboatCop. And now it has been announced that Samuel L. Jackson will be joining the cast.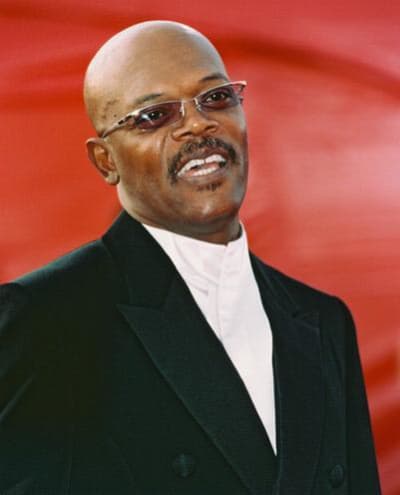 The new RoboCop will be directed by Brazilian director Jose Padilha, and will star Joel Kinnaman (The Girl with the Dragon Tattoo) as the cyborg law enforcer. Jackson will play a powerful TV mogul named Pat Novak, and Gary Oldman will play RoboCop's creator.
The prolific Jackson is currently in the midst of a 9 picture deal to play Nick Fury in the Marvel comic movies, including Iron Man, Captain America, and The Avengers. He is currently shooting Django Unchained, which will release its first trailer later today!
As of right now, there are not many story details, but like the original, the RoboCop reboot will chronicle a police officer who is rebuilt as a cyborg after almost being killed in the line of duty.