Universal Pictures has announced that it will push back the release date of the summer action film The Bourne Legacy one week, to August 10. The strategy is meant to distance the film from a major action-genre competitor, the Total Recall remake starring Colin Farrell.  Check out the Total Recall trailer here.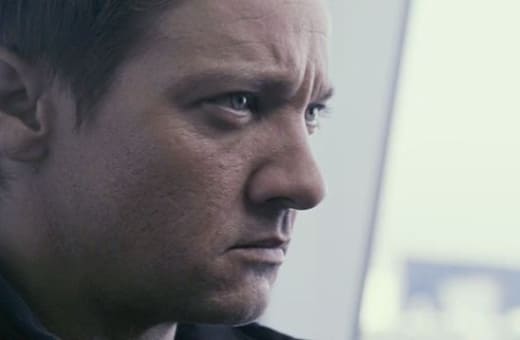 The move also puts Bourne, starring Jeremy Renner, a full month removed from the release of The Dark Knight Rises, which will likely dominate the box office in its first few weeks. The biggest competitor on August 10 will be the Zach Galifianakis/Will Ferrell comedy, The Campaign.
The Bourne Legacy has recently undergone minor re-shoots, though that apparently has nothing to do with the rescheduling. Since you'll have to wait an extra week to see the fourth installment of the Bourne series in theaters, head on over to The Bourne Legacy trailer to keep yourself pumped.