Rob Reiner is in talks to join the cast of Martin Scorsese's The Wolf of Wall Street. Reiner would play the father of Leonardo DiCaprio's character, Jordan Belfort.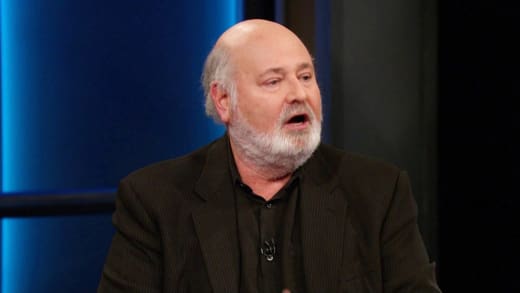 The Wolf of Wall Street is an adaptation of the memoirs of Jordan Belfort, who spent 22 months in jail for stock market manipulation. The film will tell the tale of Belforts rise and fall in the hard-partying world of Wall Street.
Jonah Hill, who recently joined the cast of another DiCaprio film, Django Unchained (check out the Django Unchained trailer), and Jean Dujardin, best known for the Academy Award-winning film The Artist, are also featured.
The Wolf of Wall Street is set to begin production in August. Filming will take place in New York City.