Ubisoft and Paramount Pictures are in talks to develop a film adaptation of the award-winning video game series, Splinter Cell.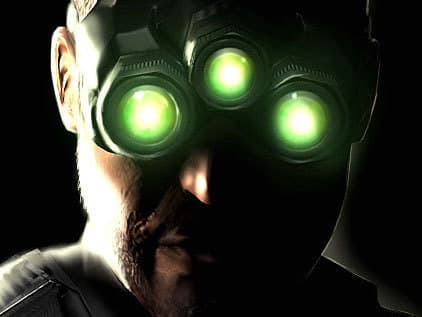 There have so far been six games in the series, with a seventh planned for next year. It follows Sam Fisher, a highly-trained NSA black-ops agent in the secret fictional sub-agency, Third Echelon.
Video games have made highly successful film franchises in the past, perhaps the best example of which is Resident Evil. The Resident Evil 5 trailer was just released yesterday for the newest film in the series, which premieres September 14.
Splinter Cell is in the very beginning stages of planning, so there is not yet any production or release schedule. While we await more news, who do you think should play Sam Fisher? I think the character bares some resemblance to Argo's Chris Messina. Let us know what you think in the comments section!