A sequel to the 2008 action film Wanted is in the works, according to director Timur Bekmambetov. The director told The Playlist that he pitched an idea for a sequel three weeks ago, and that a writer is currently working on it (there is no confirmation that it's the same two writers that were previously reported). According to Bekmambetov, the film will be "shocking."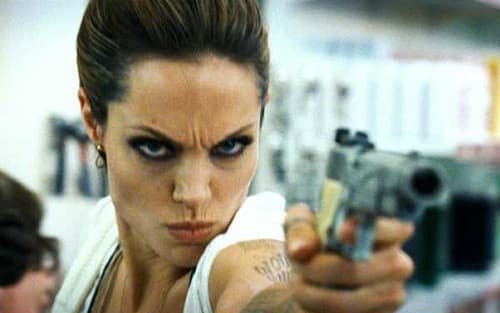 Wanted starred Angelina Jolie, James McAvoy, and Morgan Freeman (The Dark Knight Rises), and follows a man who discovers his father was part of a secret assassin's guild, and decides to join himself. While no real plot details have been revealed, Wanted 2 will apparently center on McAvoy's character, Wesley Gibson. None of the characters who died in the original will be returning in any way.
The film is in the very early stages of development, so don't expect any big-time casting, shooting, or release date news just yet. In the meantime, Bekmambetov's newest film, Abraham Lincoln: Vampire Hunter will premiere June 22.