Alex Pettyfer and Kristen Stewart? Together? On screen? At the same time? Can the world handle it?
Looks like they might have to, as Alex Pettyfer is in talks to join Kristen Stewart in the Nick Cassavetes film Cali.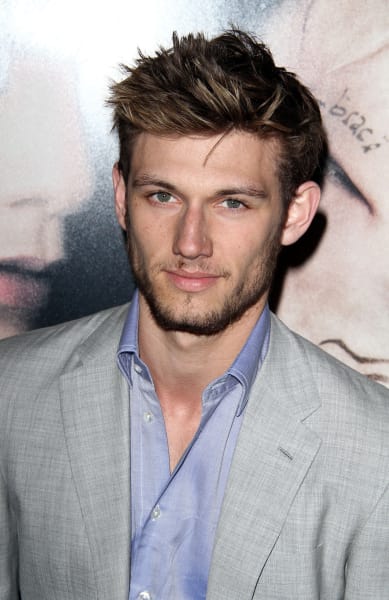 The thriller follows a young woman who fakes her own death as part of a mock snuff film with her boyfriend. She comes out of hiding, however, to save her sisters.
Stewart is set to make her final appearance in the Twilight saga that pushed her into super-stardom. With the Breaking Dawn Part 2 first 7 minutes shown at Comic-Con, fans are gearing up for the film's November 16 release.
Having starred last month in Magic Mike, Alex Pettyfer made a name for himself as a hunky heartthrob this year. He will also appear in the upcoming film The Butler.
Cali is set to shoot later this summer.