Darren Aronofsky announced via his Twitter account that Sir Anthony Hopkins has been added to the cast of his upcoming biblical epic Noah. The knighted actor will play Methuselah, the 969-year old grandfather of Noah whose death delays God's flood.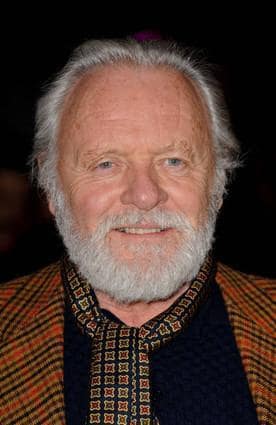 Noah will star Russell Crowe as the titular prophet, along with Jennifer Connelly, and The Perks of Being a Wallflower costars Emma Watson and Logan Lerman. The film, written and directed by Aronofsky, is currently in production.
Aronofsky has scored two big hits with the last two films he directed, Black Swan, starring Natalie Portman, and The Wrestler, starring Mickey Rourke. Having gotten his start with the black and white indie film Pi, the director has come a long way to direct such a large production as Noah.
The biblical tale is set for release on March 28, 2014.