Ah August, the final month of the summer movie season. Years ago, Hollywood would release films in August that they had no confidence would do well amongst the blockbusters of the summer season. That is no longer the case as we've got a list of new films due this month that are as hot as anything released all summer long.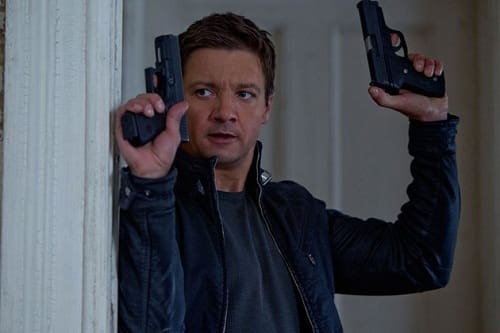 From Jeremy Renner taking the
Bourne
franchise over from Matt Damon in
The Bourne Legacy
, Colin Farrell taking the Arnold Schwarzenegger role in
Total Recall
, Joseph Gordon-Levitt riding for his life in
Premium Rush
to Will Ferrell and Zach Galifianakis fighting for votes as we've seen in the comic
The Campaign trailer
, this should be an August to remember.
And let's not forget the return of Sylvester Stallone and his Expendables buddies, along with a few new/old faces in The Expendables 2!

So, what August film are you most looking forward to?