Ben Stiller and Jonah Hill to Reunite with The Watch Producer on Hawaiian Comedy?
by Micah J Gordon at . Comments
Shawn Levy, producer of The Watch, is making plans to reunite with two of the upcoming comedy's stars, Ben Stiller and Jonah Hill, in a new film called Aloha.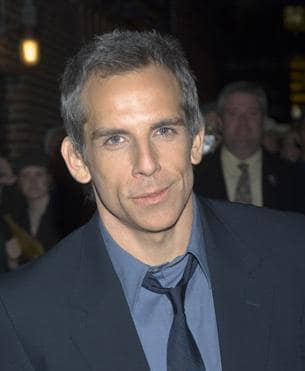 Levy, who will direct the new film, has a history with both Stiller and Hill. Besides working with them on The Watch, he directed Stiller in both Night at the Museum films, with Hill appearing in the second one.
The script for Aloha is being written by Nicholas Stoller, who directed Hill and another Hawaiian comedy, Forgetting Sarah Marshall. For an idea of the type of humor this team will be capable of, check out our Forgetting Sarah Marshall quotes page.
Stiller and Hill have yet to officially join on to Aloha. With The Watch still a few days from its July 27 premiere, and the script still being written, we'll just have to wait and see. Check back for updates on this project.