The film formerly titled Ten has a new name and some new cast members. Terrence Howard and Dawn Olivieri are in talks to join the cast of the action thriller, now titled Breacher.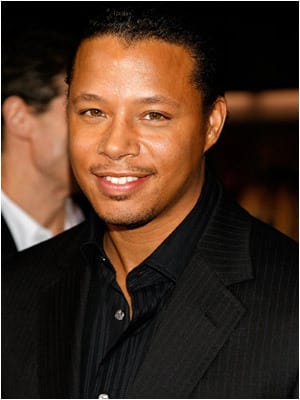 Howard is known for his work in films like Crash, Hustle and Flow, and Red Tails. He also played Lt. Col James Rhodes in Iron Man. Olivieri is best known for her TV work, including appearances on shows like Heroes and Californication.
The two actors join Sam Worthington (Avatar), and Arnold Schwarzenegger, who are already signed on to star.
Breacher follows ten DEA agents who pull off an elaborate heist in the guise of a sting operation, and are mysteriously killed off one by one. It is set to be released some time in 2013.