The cast for The Hunger Games: Catching Fire is shaping up. After Jenna Malone joined as Johanna Mason and Philip Seymour Hoffman was confirmed as Plutarch Heavensbee earlier this month, the part of Wiress has now been cast!
Amanda Plummer will join on as the older tribute nicknamed "Nuts" because of her odd personality. The actress is best known for her role as Honey Bunny in Pulp Fiction.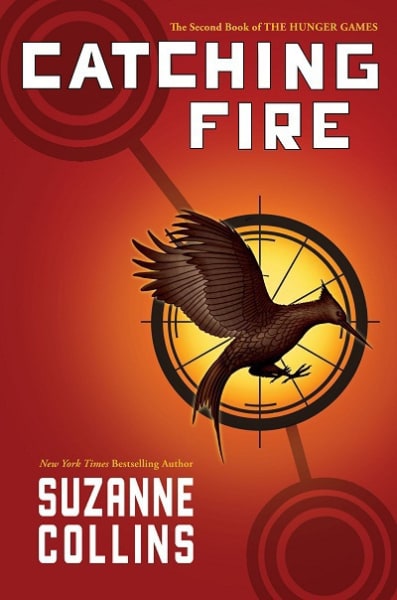 Jennifer Lawrence returns as Katniss in the sequel, based on the second book in Suzanne Collins' Hunger Games series. Now, all eyes are trained on who will play Finnick Odair, with names like Channing Tatum, Kellen Lutz, Armie Hammer, Robert Pattinson, and Alex Pettyfer being thrown around.
Catching Fire will be released on November 22, 2013. The two-part final installment Mockingjay will be released in 2014 and 2015.