Yes, Catching Fire really is adding another Oscar and Tony Award nominee.
E! News confirms that Philip Seymour Hoffman has signed on for the key role of Plutarch Heavensbee in The Hunger Games sequel, a character who takes over as Head Gamesmaker following the fate of Seneca Crane in the original.
Far more of a politician than Crane, Heavensbee will interact often with Katniss and get involved in her ongoing feud with Donald Sutherland's President Snow.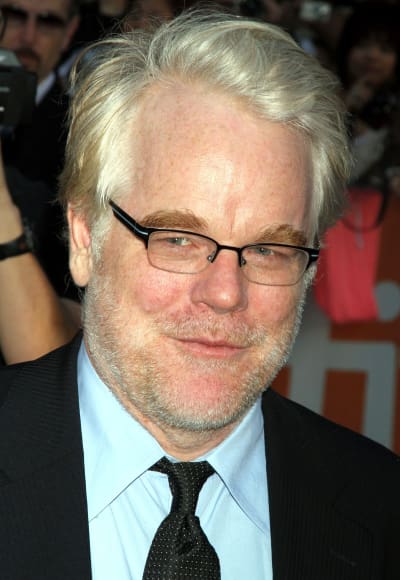 Hoffman made a deal "right before the Fourth of July holiday," according to an insider, and will join the cast early this fall when shooting begins on the Francis Lawrence-directed follow-up.
He'll be shooting alongside Jena Malone, who is also nearly confirmed for the part of Johanna Mason. Multiple outlets report she's been offered the role.