There may not be two better people to dive into the world of financing a movie on Kickstarter than Charlie Kaufman and Dan Harmon.
Kaufman is known for his idiosyncratic storytelling and genius-though-slightly-off-kilter mind that frequently clashes with studios (who tend to prefer safer material). Then there's Harmon, whose famous firing from his own show Community demonstrated an almost pathological inability to get along with higher-ups.
Now these two brilliant writers have teamed up, cast away the system of checks and rewrites and compromises that have so frustrated them in the past, and taken to the internet for their newest project. That project, a stop-motion animated film called Anomalisa, will be entirely funded by Kickstarter, at the shockingly low budget goal of $200,000.
To Compare, a major stop-motion animation like Tim Burton's upcoming Frankenweenie tends to have a budget of at least $40 million.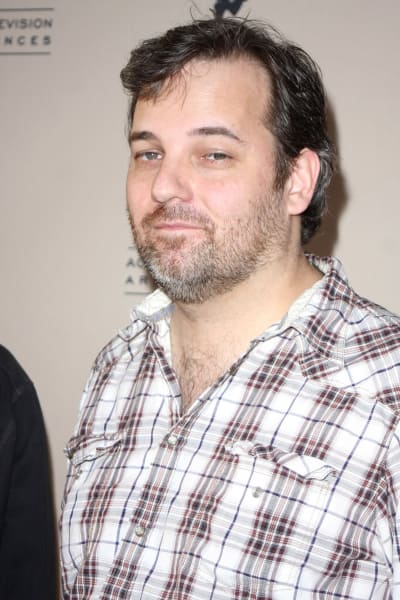 The film will be produced by Harmon's and Dino Stamatopoulos' production company Starburns Industries, Inc. (named after Stamatopoulos' character on Community). As of writing, Anomalisa has just past the $100,000 mark, after being live for only 2 days. Visit Kickstarter to donate.