In the midst of our Comic-Con complete coverage, it's time to reflect as we've reached the halfway point. The Hollywood studios have rolled out quite an impressive docket of teasers that debuted in time for the annual pop culture fest in San Diego and now have gone global.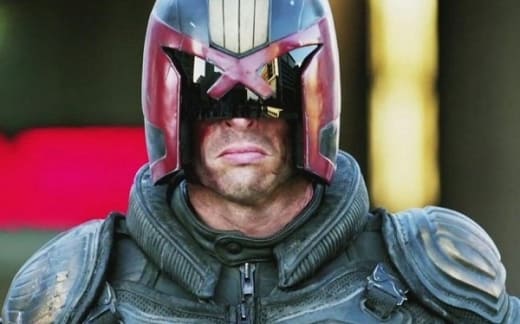 From
Karl Urban as Dredd
, Sam Raimi's
Oz the Great and Powerful
to Tim Burton's
Frankenweenie
, and who could forget the mind-blowing
The Hunger Games
spots tempting fans with trailers from its upcoming Blu-Ray release? We want our readers to let us know which of the following trailers are the hottest, and which takes the prize for best Comic-Con trailer so far?
Which Comic-Con teaser is hottest?