Emile Hirsch has signed on to star alongside Mark Wahlberg, Taylor Kitsch, and Ben Foster in the upcoming film Lone Survivor.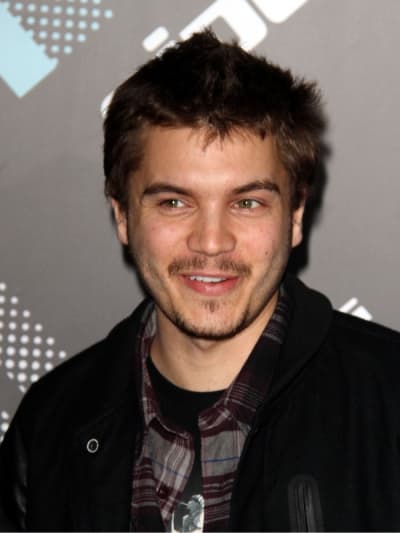 The film, based on the nonfiction book Lone Survivor: The Eyewitness Account of Operation Redwing and the Lost Heroes of Seal Team 10, tells the story of four Navy SEALs who were captured by Al Qaeda during a mission to kill a terrorist leader. Battleship's Peter Berg will direct.
Hirsch most recently starred in Oliver Stone's Savages, along with Kitsch. Wahlberg, meanwhile, is coming off the comedy Ted, written and directed by Seth MacFarlane. Check out some Ted quotes for a look.
Lone Survivor is set to begin shooting this September. No word yet on a release date.