Get the Gringo stars Mel Gibson as a driver who crash-lands himself in a Mexican prison. The film is packed with action (and a little dark comedy). Now, you can win a free copy of the Blu-ray DVD!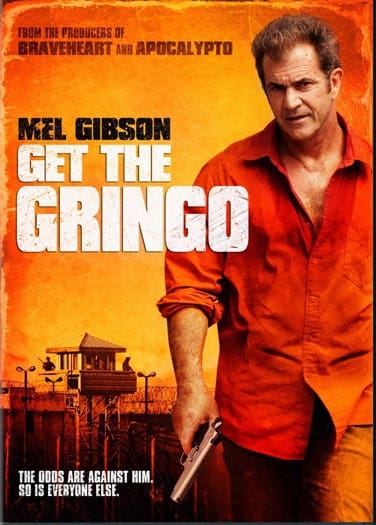 All you have to do to win is...
1. FOLLOW @TheMovieFanatic on Twitter.

2. RETWEET this tweet along with the title of your favorite Mel Gibson movie. Make sure you include "@themoviefanatic" and a link to this post in your tweet, so we can see it.
Make sure you follow us so we can contact you if you're the lucky winner. TWO winners will be selected at random on Wednesday, July 25. Good luck!