Today may just be the day! We've been speculating for two months about who would play Finnick Odair in the upcoming Hunger Games sequel Catching Fire.
Reportedly, Sam Claflin has been offered the role! Claflin appeared earlier this year in Snow White and the Huntsman, and last year in Pirates of the Caribbean: On Stranger Tides.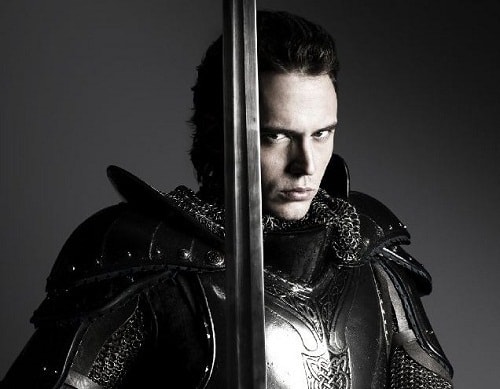 The announcement is a bit of a curveball, as Taylor Kitsch, Armie Hammer, and Garrett Hedlund were rumored to be the final three in consideration for the role of the hunky tribute.
Melissa Leo and Tony Shalhoub are also being courted for the roles of Mags and Betee.
What do you think? Is Sam Claflin a good choice for Finnick Odair? With the cast quickly coming together, are you more excited than ever for the premiere of Catching Fire on November 22, 2013? CAN YOU EVEN WAIT THAT LONG?
Let us know in the comments section!