She was rumored to be joining on, and now she is! Jena Malone has signed up to play Johanna Mason in The Hunger Games: Catching Fire. The actress shares the initials J.M. with the character, so it's only natural.
The quarrelsome tribute has a personal vendetta against Katniss (Jennifer Lawrence), which will surely play out in a dramatic way. The role was originally rumored to be going to Kristen Bell, but Malone ultimately won out.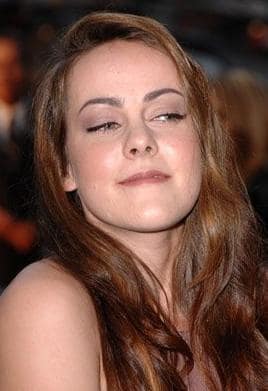 The biggest question mark now is who should play Finnick Odair, the hunky tribute from the second book. Robert Pattinson has been linked with the role, but some fans think he does not fit the description of the character.
Catching Fire will be directed by Francis Lawrence. It is scheduled for release on November 22, 2013.