Following the success of Moonrise Kingdom, Wes Anderson is gearing up for his next film, titled The Grand Budapest Hotel. And the indie producer is making some big casting moves, as Johnny Depp has signed on to star.
Depp is currently involved in the production of Gore Verbinski's The Lone Ranger with Armie Hammer. He is reportedly ready to jump straight from that set into production with Anderson.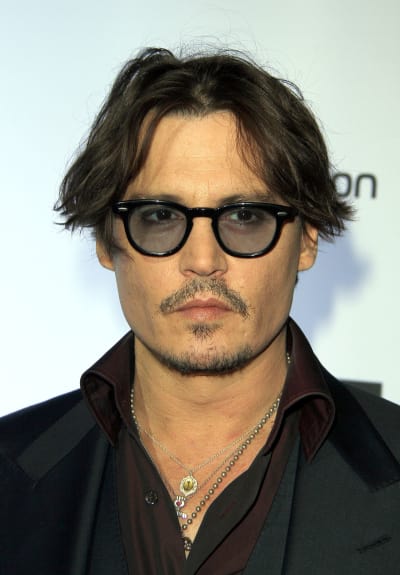 There are not many details on the film, but we do know that it will be written and directed by Anderson. He is also currently in talks with past collaborators Bill Murray, Owen Wilson, Willem Defoe, Adrian Brody, Jeff Goldblum, and Edward Norton (The Bourne Legacy), along with Jude Law and Angela Lansbury.
Check back for more details on The Grand Budapest Hotel as they unfold.