The magic of Mike will return to theaters some time in the future.
With rumors floating over a possible Magic Mike sequel, Channing Tatum took to Twitter this week and confirmed the chatter, telling fans:
"Yes yes and yes! We're working on the concept now. We want to flip the script and make it bigger."
Pun... intended? Go ahead and insert your own joke now, Movie Fanatics.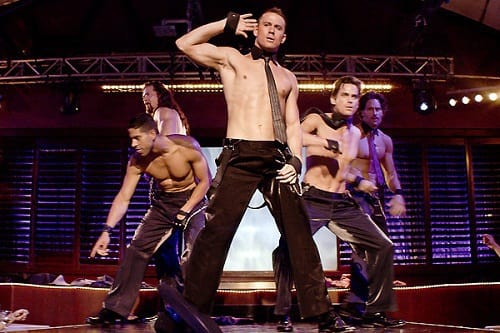 Magic Mike was a surprise hit this summer both critically - read our Magic Mike review now! - and at the box office, banking over $39 million on opening weekend. There's even Oscar buzz surrounding Matthew McConaughey.
Where would a sequel take the stripper? And will you be lining up for a ticket to it? Weigh in now!