July 2012 Archives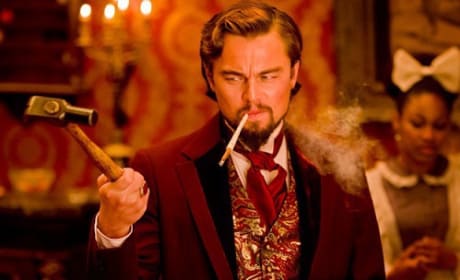 Django Unchained TV Spot: What's Not to Like?
Check out the first TV spot for Django Unchained. The promo features Jamie Foxx, Leonardo DiCaprio, and Christoph Waltz.
Ted Shocks Magic Mike for Box Office Title
Magic Mike had high hopes, but the foul mouthed teddy bear Ted beat back the stripper movie to top the box office. Seth MacFarlane's screen debut shocked with a $50 million-plus opening weekend.
Page 22