Seven new stills from The Dark Knight Rises have dropped courtesy of Entertainment Weekly. Check them out (click the thumbnails to enlarge):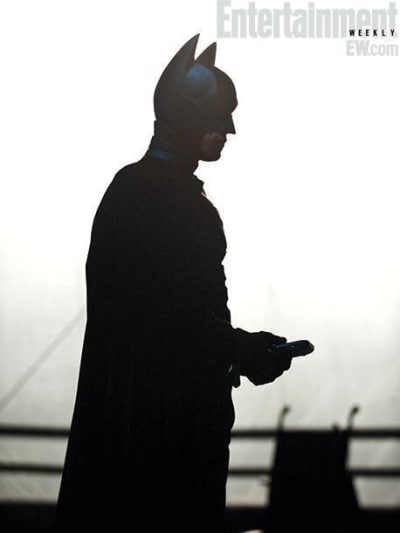 The pics give us a new look at Batman, Catwoman, Alfred Pennyworth, Lucius Fox, Miranda Tate, and John Blake.

The Dark Knight Rises stars Christian Bale as Batman, Anne Hathaway as Catwoman, and Tom Hardy as Bane. Michael Caine, Morgan Freeman, Joseph Gordon-Levitt, and Marion Cotillard also star.
There are only three days and some change left until the midnight premiere of The Dark Knight Rises on July 20. If you can't possibly wait that long, check out The Dark Knight Rises trailer to tide yourself over until the big night.