The Wolfpack is back! The Hangover Part III is actually happening, and here's the logo to prove it: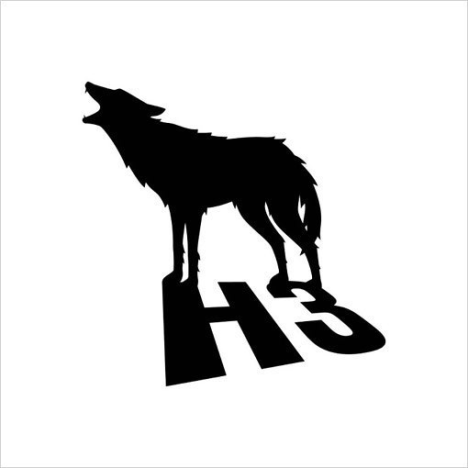 The third installment in this beloved comedy series is set to begin filming this September, with a release date for next summer. Bradley Cooper, Ed Helms, and Zach Galifianakis will all return to their roles, but apart from a rumor about Tijuana, there are very few plot details available at this time.
Galifianakis' new film The Campaign, where he stars along with Will Ferrell, is set to come out August 10. Check out these Campaign posters for more.
Cooper, meanwhile, has a busy 2012, starring in new films such as Hit and Run, The Words, and Silver Linings Playbook, with Jennifer Lawrence.
Todd Phillips returns to write and direct The Hangover Part III. As evidenced in our Hangover quotes page, Phillips is sure to deliver.