The Internship Adds John Goodman to Cast: He'll Join Vince Vaughn and Owen Wilson
by Micah J Gordon at . Comments
Man-baby duo Vince Vaughn and Owen Wilson join together on another film where they get to be hilarious man-babies (presumably), The Internship. The duo that brought us so many hilarious Wedding Crashers quotes a few years ago will play out-of-work salesman vying for an internship at a cutting-edge tech company.
Now, it has been announced that John Goodman will join the cast as the boss of the firm.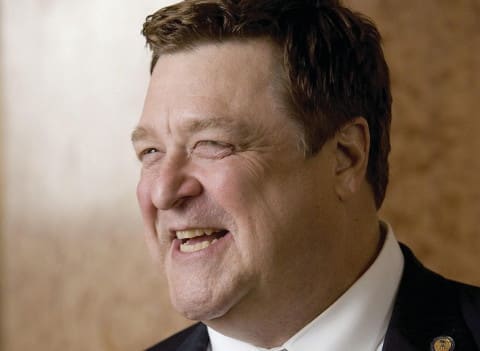 Vaughn and Wilson are well known for being part of numerous hilarious ensemble casts. Vaughn's new comedy The Watch came out last Friday, featuring Ben Stiller, Jonah Hill, and Richard Ayoade.
Goodman is set to play a Hollywood producer in the upcoming film Argo, which premieres at the Toronto International Film Festival.
The Internship will be helmed by Night at the Museum director Shawn Levy. It is set to come out some time in 2013.