A teaser poster, half-submerged in water, has been released for Paul Thomas Anderson's upcoming film The Master. Check it out: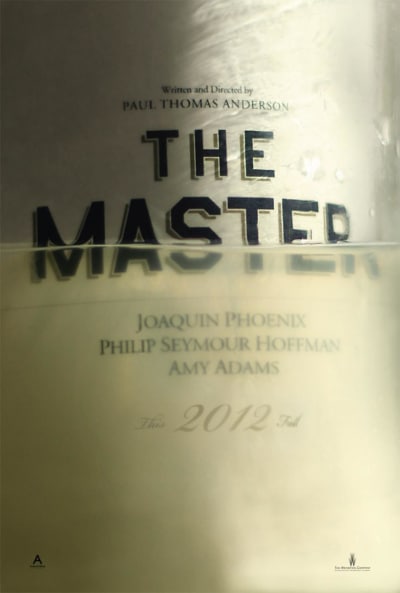 The film stars Joaquin Phoenix, Philip Seymour Hoffman (who has recently been added to the Catching Fire cast), and Amy Adams (who will play Lois Lane in Man of Steel). It follows a charismatic cult leader who takes a drifter under his wing as his right-hand man.
The Master will only be Anderson's seventh film, and comes five years after his last film There Will Be Blood. It will be released October 12.
For more, check out The Master trailer.