Good news for Paul Thomas Anderson fans! His upcoming film The Master will be arriving sooner than we thought!
The Master will now receive a limited release on September 14, instead of the original October 12 date. The film will now be going up against The Perks of Being a Wallflower (watch The Perks of Being a Wallflower trailer), Resident Evil: Retribution, and the 3D re-release of Finding Nemo.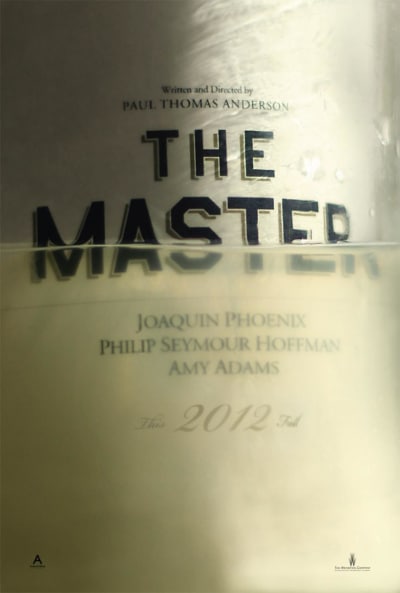 The film stars Philip Seymour Hoffman as Lancaster Dodd, a magnetic intellectual who begins a religious movement. Joaquin Phoenix plays a drifter who becomes a part of Dodd's movement, but then starts to question his teachings. Amy Adams also stars.
This will be Anderson's first film since 2007's 8-time Oscar-nominated film There Will Be Blood. For more, check out The Master trailer.