Vince Vaughn is back alongside Ben Stiller in The Watch after the two made comic mastery in Dodgeball. Vaughn has turned in quite a few hilarious performances along the way (Old School, anyone?). But, he is also quite adept at drama (Mr. and Mrs. Smith, Psycho).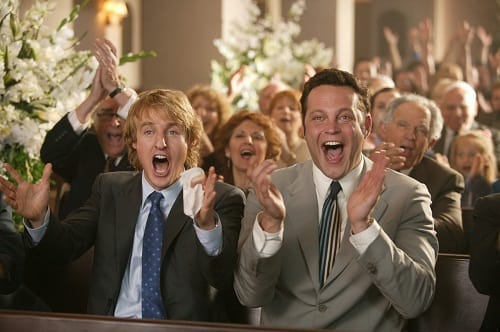 He's led such an interesting career over his two decades in the entertainment business and shown many sides of his talent. As evidenced in
The Watch trailer
, it's easy to see that Vaughn is just getting started.
Up to this point in his career, we want to know:

What's the best Vince Vaughn film for you to Watch?