The moment has arrived, and it is sadly tainted by tragedy with the Colorado shooting. The Dark Knight Rises lands in theaters and is honestly the only film on the docket with a national release. You can't blame other studios for staying away from this weekend, because for this week's Weekend Movie Preview, it's all about the Bat.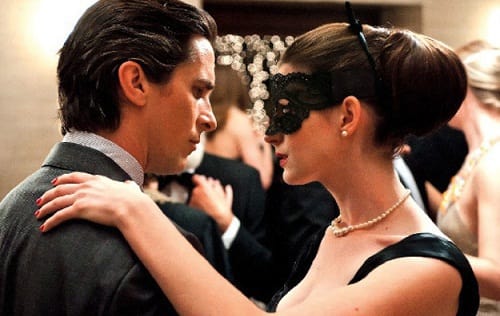 The Dark Knight Rises:
Christopher Nolan and Christian Bale's final foray into the world of Batman finally arrives. The story of how Bruce Wayne and Batman have disappeared for eight years and how an evil menace in Bane forces both to come to grips with their fate and re-enter the world to suppress evil once again is powerful. The film is astounding, as we state in our
The Dark Knight Rises review
, and should be seen a multitude of times.
If the Caped Crusader screenings are sold out, here are three options of films already in release that are worth your time:
The Amazing Spider-Man:
Yes, another superhero movie… and one that reboots a film that only went away a couple of years ago. But, Marc Webb has weaved a gem of a film and although we know the origins story, in the hands of Andrew Garfield, this Spider-Man is a joy to behold. Check out our
The Amazing Spider-Man review
for more.
Katy Perry Part of Me:
Both fans and those who don't find Katy Perry their cup of tea will cherish this concert film/documentary. As we state in our
Katy Perry Part of Me review
, this is one inspiring film.
Ted:
Haven't seen
Ted
yet? Run, don't walk, to see it. Mark Wahlberg and Seth MacFarlane join forces and create an R-rated comedy gem. Where MacFarlane's
Family Guy
is handcuffed by the FCC,
Ted
is allowed to live and breathe. And be warned, it's not all gruff, as reported in our
Ted review
, this film has a lot of heart.