World of Warcraft Movie Will Not be Directed by Sam Raimi: Director Left WoW for Oz
by Micah J Gordon at . Comments
Anyone who's let down by this news has clearly been following the project for quite some time, but Sam Raimi will not be directing the big-screen adaptation of the massively multiplayer online role-playing game (MMORPG) World of Warcraft.
Raimi was rumored to be a part of the film as far back as 2010, but he told Crave Online during Comic-Con that he gave up the project when he took Oz: The Great and Powerful. The good news, though? The director said, "They had to move on to a different director. They had to start making it." Which means that the World of Warcraft movie is still happening.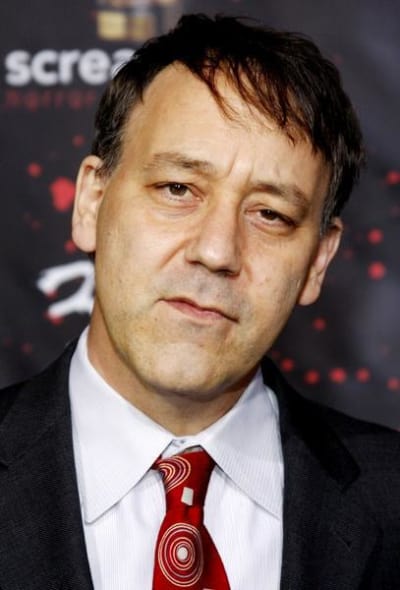 The director is known directing The Evil Dead, and the Tobey Maguire Spider-Man movies that were recently rebooted as The Amazing Spider-Man. Fans of the Blizzard game were mostly excited at the prospect of his involvement with the adaptation.
Blizzard Entertainment has yet to comment or release any details of the production. Stay tuned to Movie Fanatic for more of this story as it unfolds.