Although the heat outside is still searing, the calendar tells us that the summer movie season is about to come to a close. Sure, fall movies mean Oscar bait, but the fun that is the summer film will be sorely missed. It was an interesting summer, many films failed to live up to expectations (Prometheus), while others exceeded them (Ted).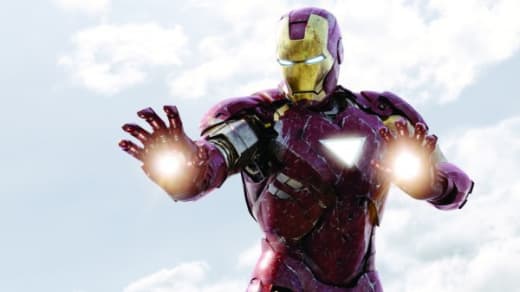 The triumph of the summer has to be the first film to arrive back in May,
The Avengers
… but that is Movie Fanatic's opinion. We want to know which film gets your vote as the best summer movie of 2012. And stay with Movie Fanatic as we announce the Top 10 of Summer 2012 on August 24.
What's the best movie of summer 2012?