The Hunger Games: Catching Fire continues to come together today, as Lionsgate announced that Lynn Cohen will join the cast in the role of Mags.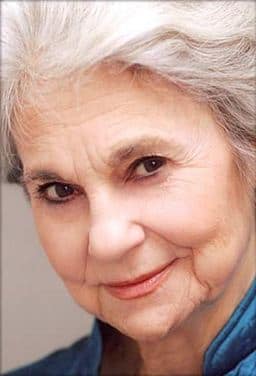 Mags is the 80-year-old former Hunger Games winner and mentor to Finnick Odair, a role rumored to be offered to Sam Claflin. Cohen joins Jennifer Lawrence, Josh Hutcherson, Elizabeth Banks, Woody Harrelson, Amanda Plummer, Philip Seymour Hoffman (The Master), and more in the adaptation of Suzanne Collins' second book in The Hunger Games series.
Cohen is best known for playing Magda in Sex and the City, as well as her appearances in films like Synecdoche, New York and Munich.

Catching Fire is set to be released November 22, 2013.