About a month ago, Sam Claflin was rumored to play Finnick Odair, and now he is finally confirmed. Yes, ladies and gentlemen, we have our Finnick!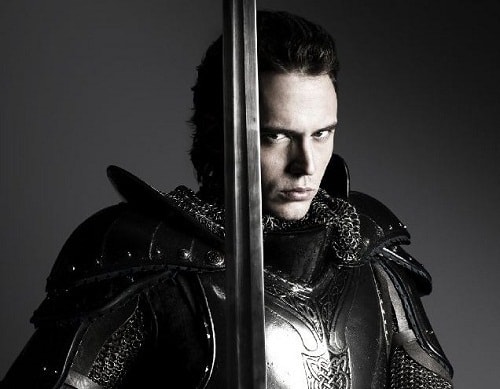 Claflin has only appeared in two theatrical releases in his career. He appeared earlier this year in Snow White and the Huntsman, and played Phillip Swift in 2011's Pirates of the Caribbean: On Stranger Tides.
The casting of Finnick has been carefully watched by Hunger Games fans. The character is a strapping tribute from district 4, who won his first Hunger Games at age 14.
The Hunger Games: Catching Fire hits theaters November 22, 2013. Do you think Claflin is a good choice for Finnick Odair? Let us know in the comments section!