Christian Bale has barely waited for The Dark Knight Rises to earn $300 million before hopping onto another production. The actor is in negotiations to star in The Creed of Violence (not to be confused with Assassin's Creed).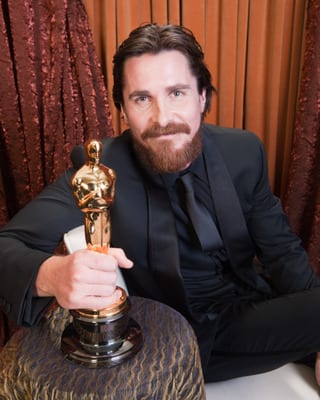 The film is an adaptation of the Boston Teran novel of the same name. It follows a criminal named Rawbone in the early 1900's whose weapons sale to Mexico is intercepted at the border by the Bureau of Investigation. There, he is offered immunity if he helps to expose the Mexican crime ring.
Todd Field is writing the script, with Universal Pictures to distribute. Filming is set to begin early 2013.