Last week's Cloud Atlas trailer created lots of buzz around the internet--partly because it was 17 hours long--and now the official website for the film has gone live. The site features scrolling images of the movie's various characters.
Cloud Atlas is an adaptation of the novel of the same name by David Mitchell. It tells numerous intertwining story lines over the span of centuries, exploring how one person's actions can impact the lives of others.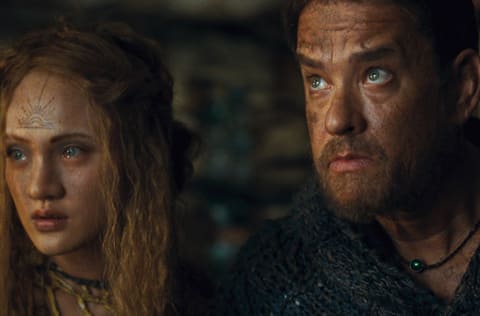 Tom Tykwer and the Wachowski siblings direct an epic cast of Tom Hanks, Halle Berry, Susan Sarandon, Hugh Grant, Keith David, Ben Whishaw, and Hugo Weaving (The Hobbit).
Cloud Atlas premieres at the Toronto International Film Festival, with a wide release on October 26.