How to Catch a Monster to Star Christina Hendricks: Ryan Gosling's Writing and Directing Debut
by Micah J Gordon at . Comments
Hey Ryan Gosling fans, love the guy but sick of looking at his horrible face? Well, today's your lucky day, as Gosling will serve as the director on his next project, How to Catch a Monster, which he also wrote.
Gosling's Drive costar Christina Hendricks will star as a single mother of two who falls into a dark underworld as her son finds a road to an underwater city. The film is being described as a "fantasy noir" (if you've heard Gosling's album Dead Man's Bones, you might be able to picture it).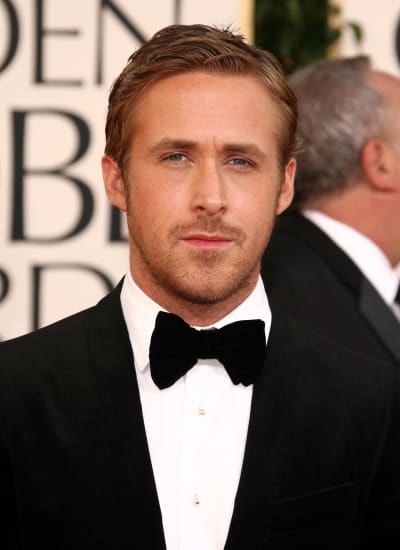 Gosling is set to star in Gangster Squad, which will be released in January 2013. Hendricks, of course, is best known for her role as Joan on Mad Men.
How to Catch a Monster is set to begin filming next Spring. Check back with Movie Fanatic for more casting and scheduling news for the film.