James Franco has proven he can do just about anything. He can smile nice, he can act good, and he can both learn and teach (though he can't host the Oscars).
Now the man who keeps himself incredibly busy will direct his first big film: an adaptation of William Faulkner's As I Lay Dying.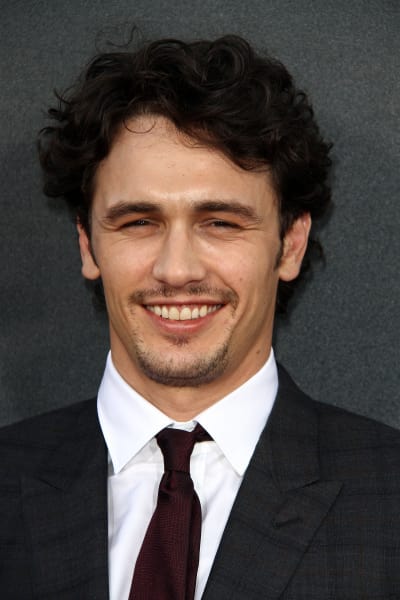 Franco has directed a few shorts and full-length indies in the past, but this will be his first "passion project." Franco's Pineapple Express and Your Highness co-star Danny McBride will star, along with Tim Blake Nelson, Logan Marshall Green (Prometheus), Jim Parrack, and Ahna O'Reilly. Franco himself will make a cameo appearance.
The book tells the story, from 15 different narrators, of a Mississippi family trying to bury the matriarch as per her will.
Franco hopes to begin shooting this October. In addition to launching his directorial career, Franco will star next year in Sam Raimi's Oz: The Great and Powerful. Check out the Oz: The Great and Powerful trailer for a look.