Disney Head Bob Iger announced that Joss Whedon will return to write and direct The Avengers 2, according to Variety.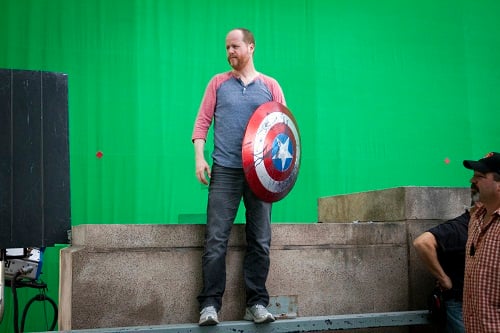 With the immense success of The Avengers, earning nearly $1.5 billion in worldwide ticket sales, it's no surprise that Whedon is returning for the sequel. At this year's Comic-Con, however, Whedon said that he was unsure if he would be helming Avengers 2, so the official news lets fans exhale.
The Avengers 2 is still some ways away, but with Iron Man 3, Thor 2, and Captain America 2 in the works, fans will be seeing a lot of Earth's Mightiest Heroes in the coming years. And if you want to see your favorite heroes every day, use one of the Avengers wallpapers as your desktop image..