Warner Bros. is eying Ben Affleck as a possible director for The Justice League, according to Variety. The screenplay by Will Beall (Gangster Squad) was reportedly passed along to Affleck today.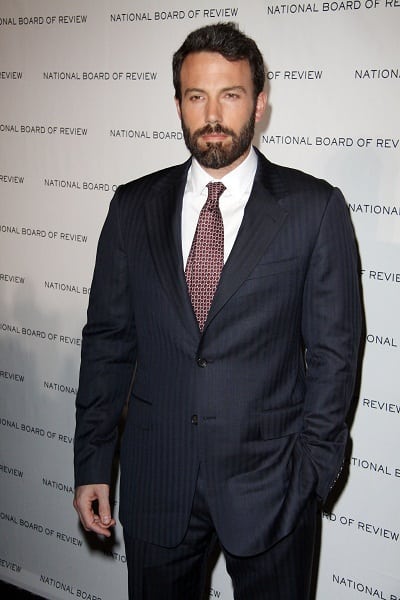 The Argo director is expected to meet with Warner execs in the next few days to discuss the position. With The Dark Knight Rises director Christopher Nolan firmly out of the running, could the man who himself once played the Marvel superhero Daredevil go DC?
While there is no official word on who will be included in the superhero team, expectations are for Batman, Superman, Green Lantern, Wonder Woman and The Flash to take part.
What do you think? Is Affleck a good choice to direct DC and Warner Bros.' answer to The Avengers? Let us know in the comments section!