Taking a slight jab at entertainment websites like ours in the process (no hard feelings), Ben Affleck has announced that he is not planning to direct a Justice League movie. Affleck was rumored to be in the running to helm the DC superhero team, having reportedly been sent the script.
The Argo director said in an interview with 24 Hrs, "I'm not working on the Justice League. One of the problems with entertainment websites is that they need to fill pages, and that's how rumors get started. Justice League sounds really exciting, but it's not something I'm working on."
Now, The Wachowskis are rumored to be in the running for the job. Apparently, the sibling directing team is on a shortlist that may not be that short.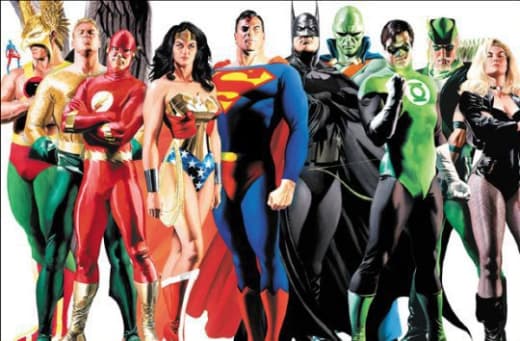 The Wachowskis, who made a name for themselves with The Matrix franchise, will see their new movie Cloud Atlas premiering at the Toronto Film Festival September 28. 
Do you think the Wachowskis would make good directors for DC's Avengers competitor? How would be at the top of your shortlist? Let us know in the comments section!