Earlier this week we reported that Kevin Costner would join Jack Ryan, and now Keira Knightley is signing on.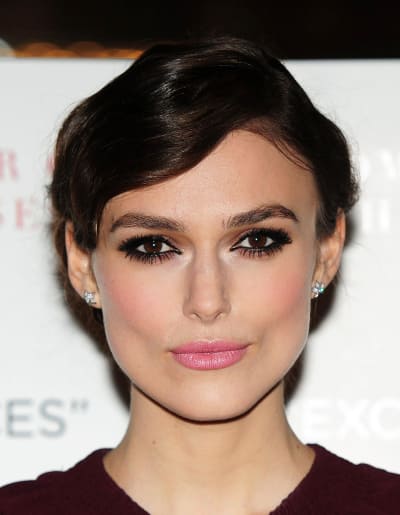 The film will star Chris Pine as the CIA agent created by Tom Clancy. Alec Baldwin first took on the role in 1990's The Hunt for Red October, with Harrison Ford and Ben Affleck also playing him in later films.
Kenneth Branagh will direct and co-star in the film, which will apparently focus on the character's time on Wall Street.
Knightley starred alongside Steve Carell in Seeking a Friend for the End of the World earlier this year, and will take on the title role in Anna Karenina later this year.