Rumors are swirling that Kristen Stewart has abruptly quit the production of Nick Cassavetes' thriller Cali. Given the recent scandal that has led to a breakup between Stewart and Robert Pattinson, it seems the decision may be related to those events.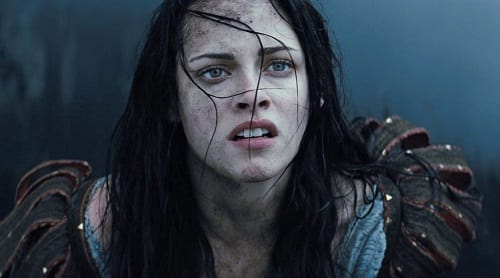 While there is no official word as of yet, Amber Heard has apparently been contacted as a possible replacement to Stewart. The film centers around a girl who stages her own death as part of a fake snuff film with her boyfriend in order to escape her life. She returns, however, when her sister needs her help.
Alex Pettyfer is set to co-star as the boyfriend. Cali is set to shoot soon, but no release date has yet been announced.