Formerly titled Ten, Breacher is adding some exciting cast. The latest addition could be Malin Akerman, who is currently negotiating a role in the film.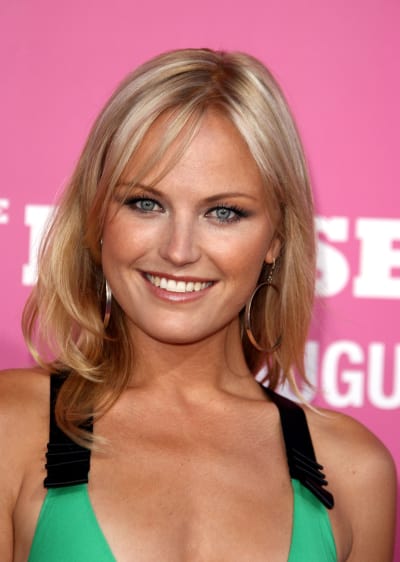 Akerman would join Arnold Schwarzenegger, Sam Worthington, Terrence Howard, Dan Olivieri, and Joe Manganiello (Magic Mike). The film follows a group of elite DEA agents who carry out an elaborate heist under the guise of a sting operation. The team believes their secret is safe until they start to get killed off, one by one.
Akerman starred earlier this year in Rock of Ages and Wanderlust (check out some Wanderlust quotes). She is set to play Debbie Harry in the upcoming film CBGB.
Breacher will be released some time in 2013.