Russell Crowe has totally transformed into Russell Crowe with a bit of a beard in this new still from Darren Aronofsky's Noah.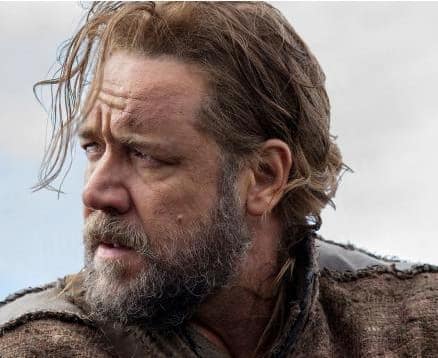 Noah tells the story of the biblical figure tasked with building an arc and gathering the Earth's animals on it. Jennifer Connolley will play Noah's wife Naameh, with Anthony Hopkins, Emma Watson (The Perks of Being a Wallflower), and Kevin Durand (Resident Evil: Retribution) also star.
Aronofsky's last two films, Black Swan and The Wrestler have received numerous award nominations and wins. Noah will be the first film he's written since 2007's The Fountain.
Filming is currently underway in Iceland. Noah is set to be released March 28, 2014.