Actress and comedian Phyllis Diller passed away this morning. She was 95 years old.
A sassy, irreverent, and self-deprecating comedic voice, Diller was a pioneering and incredibly important figure in the history of females in comedy.
While best known for stage and television, Diller also starred in numerous films throughout the years. She appeared in Boy, Did I Get a Wrong Number and Eight on the Lam, and voiced the character of the Queen in A Bug's Life.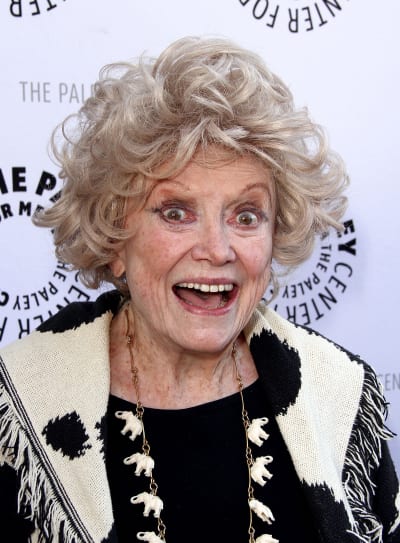 The news comes less than 24 hours after it was reported that director Tony Scott committed suicide at the age of 68.